Wuling Hongguang MINI EV has also launched a convertible version, which is more face-saving. Are you interested?
2022-12-10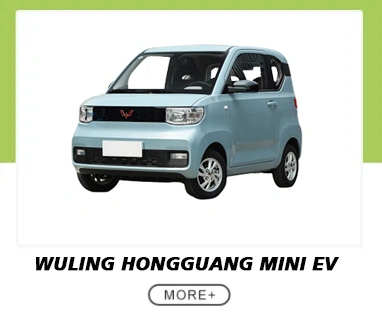 A few days ago, Aika Automobile learned from the official that the convertible version of Wuling Hongguang MINIEV ( parameter | inquiry ) was officially launched, priced at 99,900 yuan , and the comprehensive cruising range under CLTC conditions is 280km. At the same time, Wuling Hongguang ( parameter | inquiry ) MINIEV GAMEBOY models launched two new colors of lime soda and cherry blossoms, priced at 55,800 to 69,800 yuan . Buying the new color of Wuling Hongguang MINIEV GAMEBOY will also give you a 3.5kW charging Pile, smart central control screen, 2,000 yuan Chaochuang fund and deductible DC fast charging package, etc.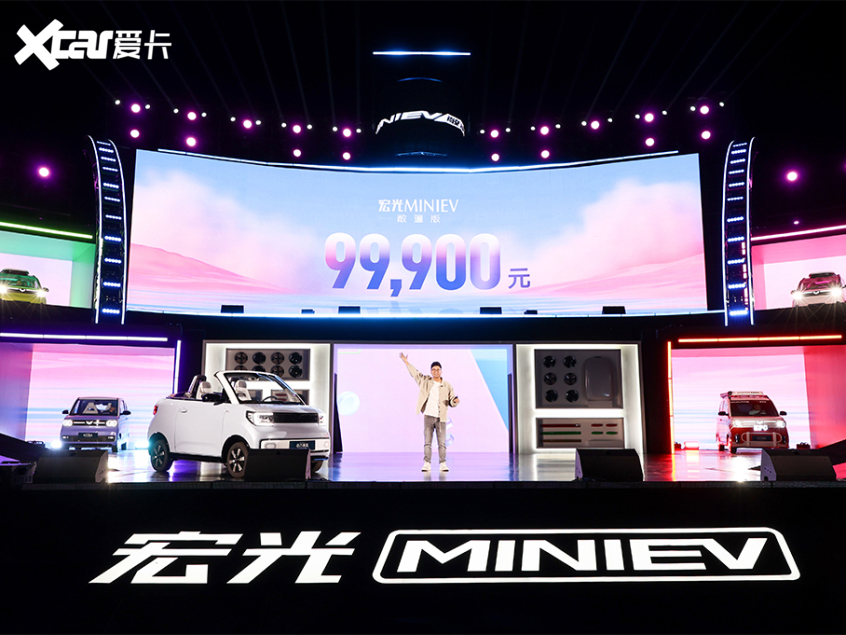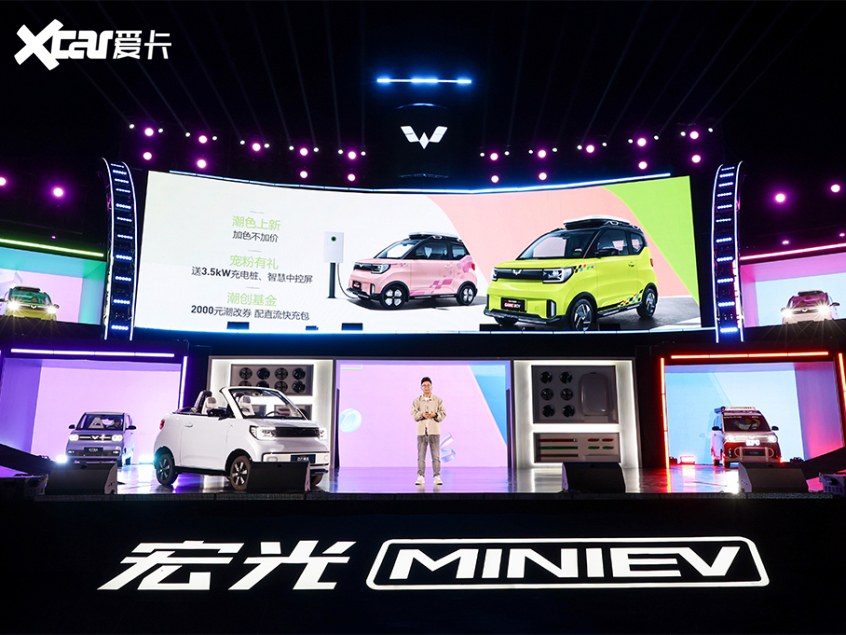 ● Hongguang MINIEV convertible version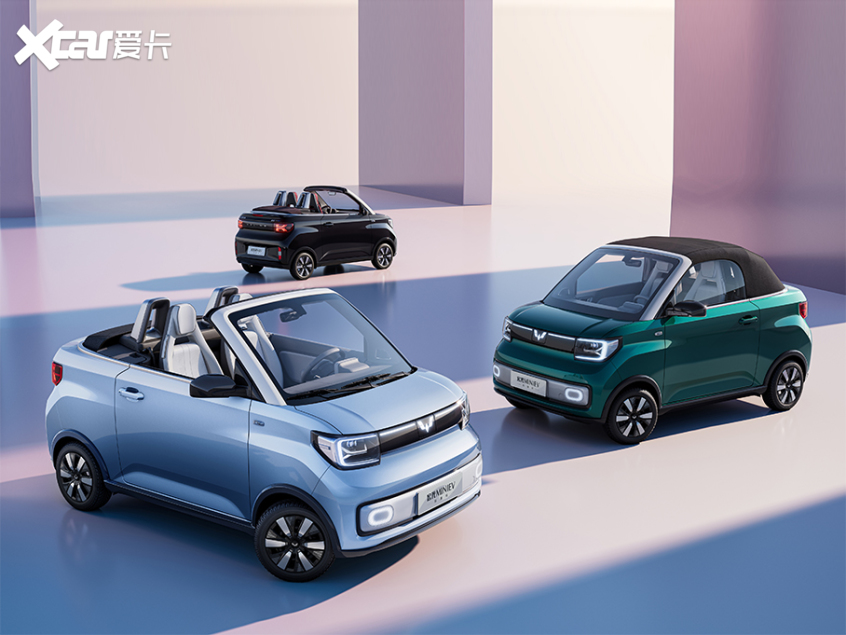 The Hongguang MINIEV convertible version continues the overall design of the current model. It will provide three car colors: sea and sky blue, emerald green, and modern black. It is also equipped with a luminous Wuling brand logo, "C-type" headlights and cyberpunk "X-type" rear taillights, which have a high degree of brand recognition after lighting. In terms of body size, the length, width and height of the Wuling Hongguang MINI EV Convertible are 3059*1521*1614mm, and the wheelbase is 2010mm.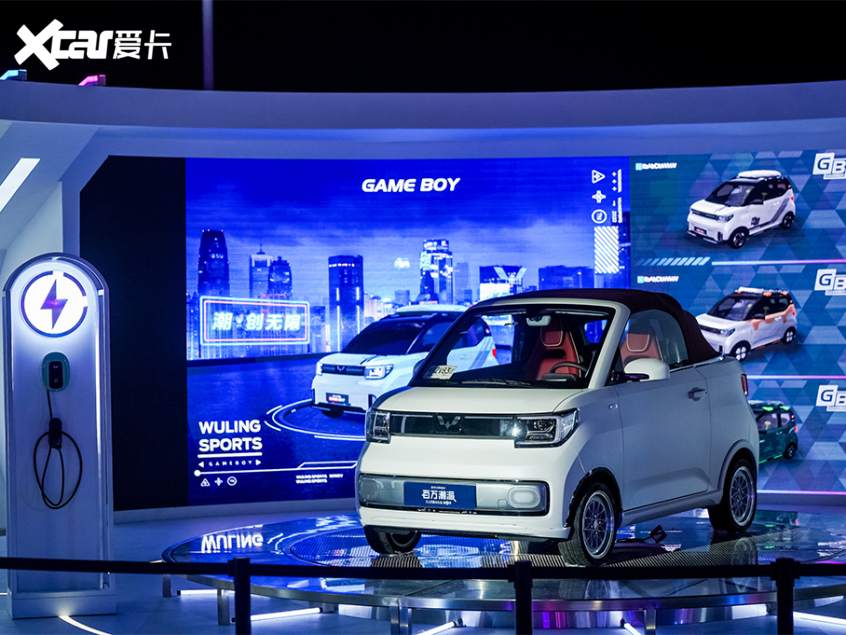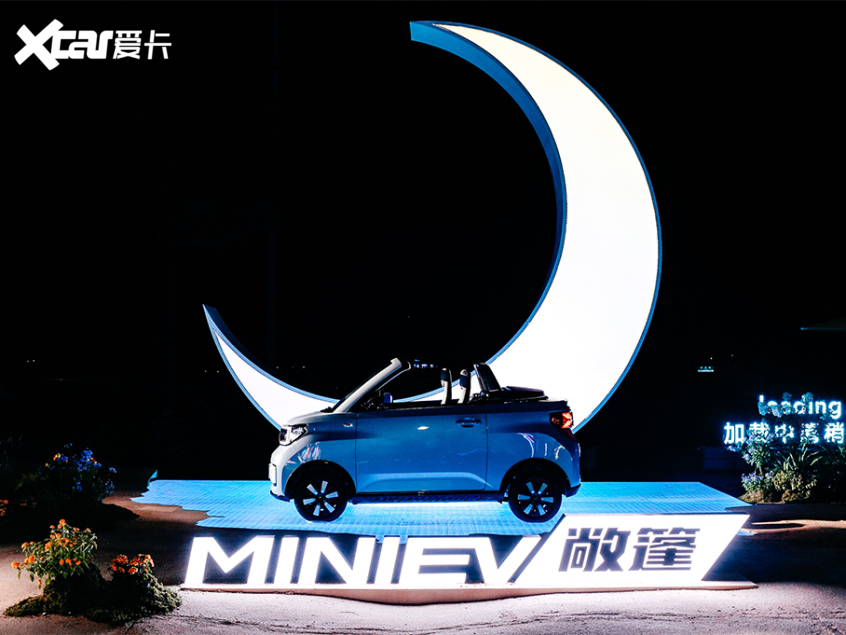 In terms of interior, Wuling Hongguang MINI EV Convertible is equipped with color LCD instrumentation, ramp assist, reversing image, etc., and supports functions such as remote car search, smart door opening and closing, car physical examination, scheduled charging, and smart power replenishment. The interior adopts gray and white, black and red interior color schemes, and a large area of ​​the interior is covered with high-quality leather. In addition, the new car is equipped with integrated leather sports seats, sunshade vanity mirrors for the main and co-drivers, and heating and cooling air conditioners.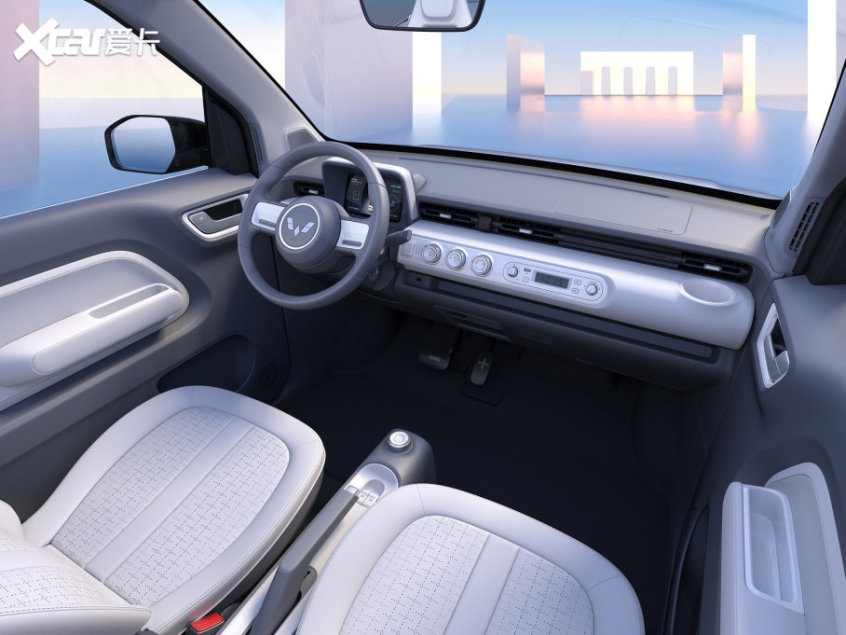 In terms of power, the Hongguang MINI EV convertible version is equipped with a motor with a maximum power of 30kW (41 horsepower), and the cruising range is 280km. The dustproof and waterproof performance of the battery of the new car reaches IP68 level, it provides battery heating and intelligent heat preservation functions, and is also equipped with a 24-hour full-time thermal runaway detection and early warning system.
  ● GAMEBOY launches new color scheme
  At the same time, Wuling officially launched two new color schemes for the Hongguang MINIEV GAMEBOY model, further emphasizing the youthful positioning of the vehicle. The two new color schemes are named "Lime Soda" and "Cherry Cherry Brilliant" respectively. In addition, the new car continues the design of the regular version of the model on sale.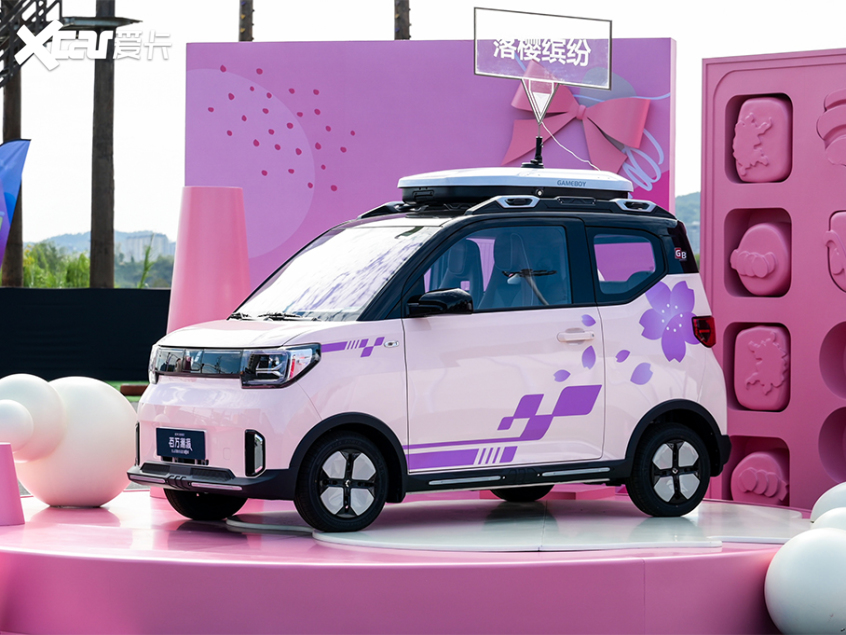 Editor's summary: As a niche model, the Hongguang MINIEV Convertible has attracted so much attention, which is not unrelated to its excellent exterior design. For many young consumers, a price of 100,000 yuan can buy a Convertible, it is cool enough to meet the needs of daily commuting to and from work, it is indeed a good choice.