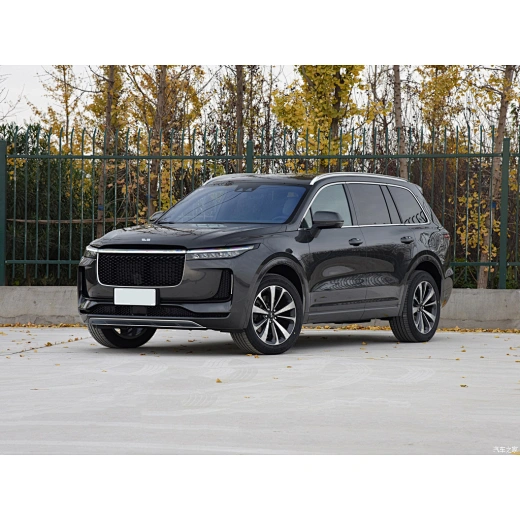 Ideal Extended Range Electric Vehicle 7 seats/6 seats 
Length x width x height 5020X1960X1760MM ideal car
Front drive motor
Permanent magnet synchronous motor
power: 100kW / 136PS torque: 240N · m
Rear drive motor
Permanent magnet synchronous motor
power: 140kW/190PS Torque: 290N · m
Maximum speed
172km/h ( electronic speed limit )
Power battery type : Ternary lithium battery
Total power of power battery : 40.5kWh
NEDC battery life under comprehensive operating conditions :180km
Extended range power generation system :
1.2T range extender + high efficiency generator
Fuel tank capacity : mini car ideal 
Question 1: How to place an order?
A: The procedure is like this:
1). Contact customer service to determine the freight and product model, configuration, quantity and other detailed information (you can also arrange freight forwarding by yourself)
2). We provide you with a proforma invoice according to your final decision, which contains all product details;
3). You need to arrange 30% of the payment to our bank account, and then we will prepare the product to start production (the cycle is generally about 10 days, which can be shipped specifically for your order configuration quantity); ideal
4). After the product is completed, the remaining payment is paid, and we arrange forwarder delivery (or we provide relevant information to arrange forwarder transportation by ourselves).
5). After completing this process, the customer service will track the product location and notify you when it is about to arrive and when it arrives, so that you can quickly prepare for customs clearance and other related issues. 6). After getting the items, there will be a dedicated after-sales team waiting for your follow-up feedback.