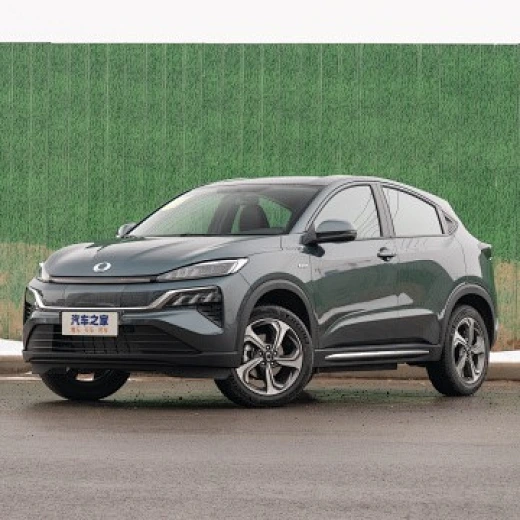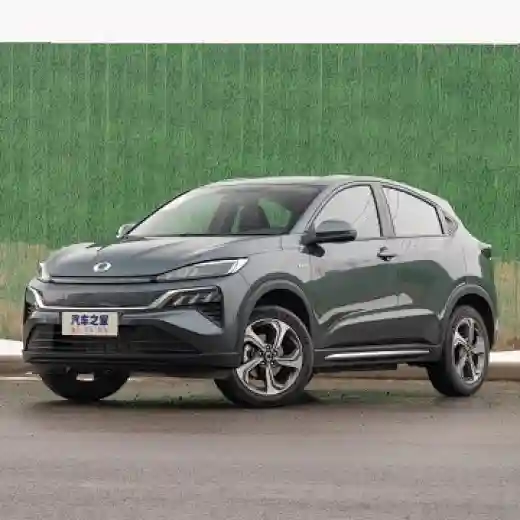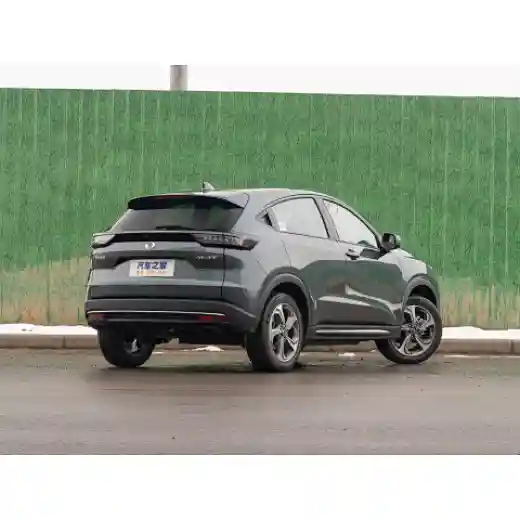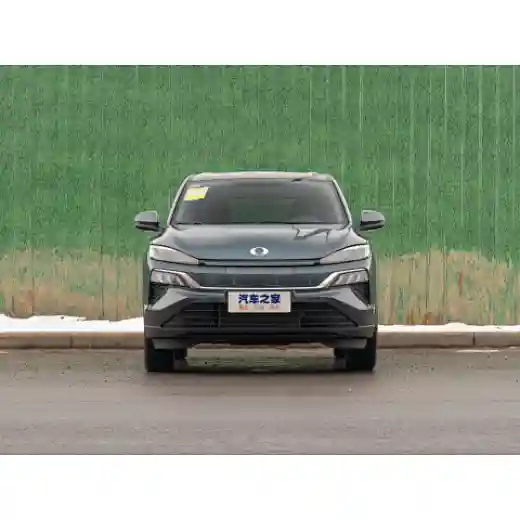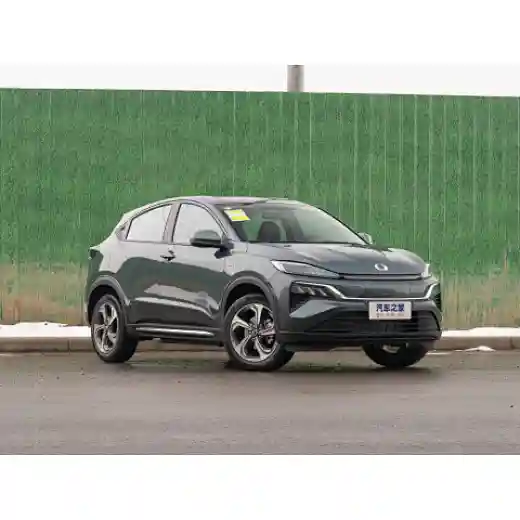 Dongfeng Honda M-NV
During the media day of the Guangzhou Auto Show, the small pure electric SUV Dongfeng Honda M-NV ( parameters | inquiry ) was officially launched. A total of 2 models were launched with a price range of 149,800-159,800 yuan. For detailed pricing, see the table below:
The new car belongs to the Siming brand and does not have the Honda Logo. Its body length, width and height are 4324/1785/1637mm respectively. The new car adopts a split headlight design, but a light strip is used to connect the headlight groups on both sides, creating a penetrating effect with strong visual ductility. The fog lights on both sides are also connected with chrome trim strips, which, in conjunction with the shape design of the front surround, make the fog light area look more like a dumbbell, which is quite sporty.
From the side view, the waistline design of the new car is more complicated, creating a good sense of light and shadow. The body line starts to drop from the B-pillar position, which looks more stylish. Depending on the configuration, the new car provides panoramic sunroofs, roof racks and two styles of rims for consumers to choose from. In the tail shape, the new car adopts through-type taillights, which echoes well with the front face. Due to the black background design of the taillights, the visual effect of the entire rear windshield area has been further expanded and looks more aura.
From the interior point of view, the new car adopts a full LCD instrument panel + a large central control screen design. While ensuring a sense of technology, the central control screen is surrounded by chrome decoration and is connected to the air-conditioning outlet on the right side, creating a unique The symmetrical "dumbbell" shape echoes the shape of the front face. In addition, this car adopts a new push-button shift mechanism, with a center control panel of different colors, which makes the whole car look more fashionable.
Dongfeng Honda M-NV 2021 Still Cheng Edition
Dongfeng Honda M-NV 2021 Shangyi Edition
Official price
149,800
15.98 million
Lowest offer
No quotation to get the reserve price
No quotation to get the reserve price
Reference price after subsidy
149,800
15.98 million
State subsidies
To be investigated
To be investigated
Staging plan
Car purchase in installments starting from a down payment of 0 yuan
Car purchase in installments starting from a down payment of 0 yuan
Basic parameters
Vendor
Dongfeng Honda
Dongfeng Honda
level
Small SUV
Small SUV
Time to market
Nov-20
Nov-20
engine
Pure electric 163 horsepower electric motor
Pure electric 163 horsepower electric motor
Maximum horsepower of electric motor (PS)
163
163
Total motor power (kW)
120
120
Total torque of motor (N·m)
280
280
Battery charging time
Fast charge: 0.5 hours, slow charge: none
Fast charge: 0.5 hours, slow charge: none
Fast charging capacity (%)
80
80
Gearbox
Electric vehicle single speed gearbox
Electric vehicle single speed gearbox
Body type
5-door 5-seater SUV
5-door 5-seater SUV
Length × width × height (mm)
4324×1785×1637
4324×1785×1637
Wheelbase (mm)
2610
2610
Maximum speed (km/h)
140
140
Battery warranty time
Eight years or 150,000 kilometers
Eight years or 150,000 kilometers
Ministry of Industry and Information Technology's pure electric cruising range (km)
480
480