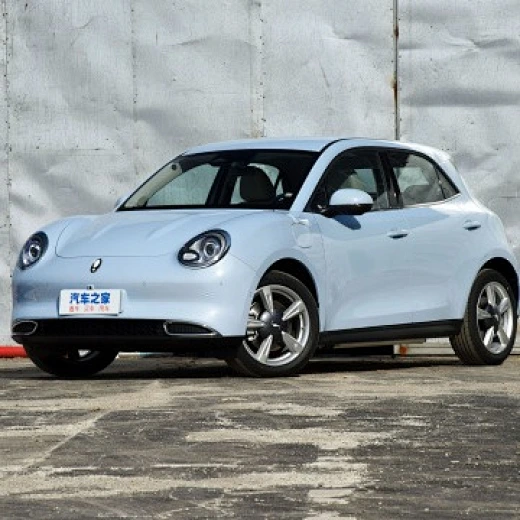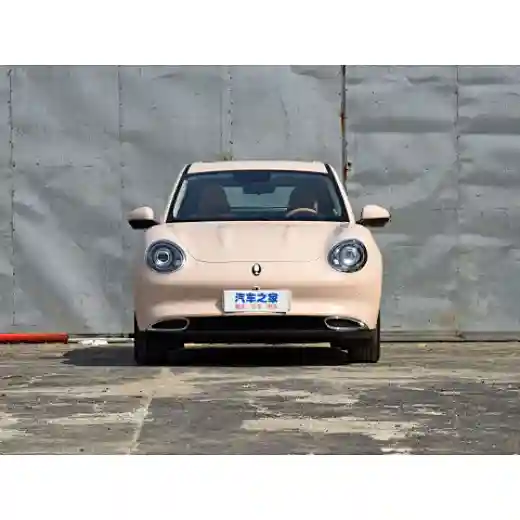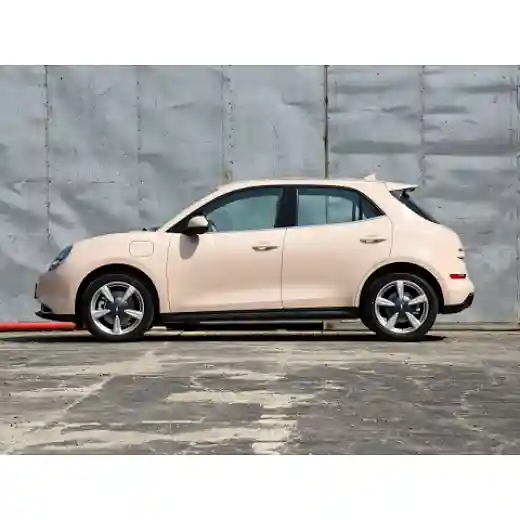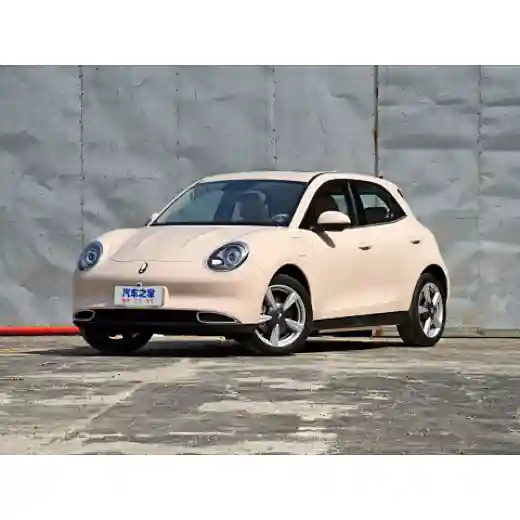 good cat
A few days ago, we learned from the official ORA car that its ORA cat ( parameter | inquiry ) has added three new models, with a price range of 103,900-123,900 yuan . The biggest highlight of the new car is the replacement of the ternary lithium power battery pack, and the cruising range under NEDC conditions can reach 401km.


ORA Good Cat launches three new cars
car model Price (ten thousand yuan)
Muse Edition 10.39
Venus version 11.39
Athena Edition 12.39
Xcar car network watch www.xcar.com.cn
Great Wall Motor's 2020 Ora Cat
Euler car Euler good cat
Model Home
parameter configuration
picture
word of mouth
Quote
Ask the reserve priceFrom 127,900

Great Wall Motor's 2020 Ora Cat

Great Wall Motor's 2020 Ora Cat

As new models, the overall design of the three new models listed this time is consistent with the models on sale. The length, width and height of the new cars are 4235/1825/1596mm respectively, and the wheelbase reaches 2650mm, positioning a small SUV. For friends who want to know more about ORA Cat, you can read our previous listing article " ORA Cat Officially Listed After Subsidized Sale From 103,900 Yuan " .

Great Wall Motor's 2020 Ora Cat

  In terms of power, the new car is equipped with a drive motor with a maximum power of 105kW (143 horsepower) and a peak torque of 210Nm. In terms of battery, the new car will be equipped with a ternary lithium power battery pack with a battery capacity of 45.99kWh and a cruising range of 401km under NEDC conditions.
●:Yes ○: Optional

2022 400km standard battery life luxury ternary lithium
2022 400km standard battery life distinguished ternary lithium
2022 400km standard battery life luxury lithium iron phosphate
2022 400km standard battery life distinguished lithium iron phosphate
2022 500km long battery life luxury ternary lithium

2022 500km long battery life distinguished ternary lithium

Manufacturer:

Great Wall Motors

Great Wall Motors

Great Wall Motors

Great Wall Motors

Great Wall Motors

Great Wall Motors

level:

Small car

Small car

Small car

Small car

Small car

Small car

engine:

105kW

105kW

105kW

105kW

105kW

105kW

(electric motor)

(electric motor)

(electric motor)

(electric motor)

(electric motor)

(electric motor)

Power Type:

pure electric

pure electric

pure electric

pure electric

pure electric

pure electric

Combined maximum power (kW):

105

105

105

105

105

105

Combined maximum torque (Nm):

210

210

210

210

210

210

Gearbox:

1st gear fixed gear ratio

1st gear fixed gear ratio

1st gear fixed gear ratio

1st gear fixed gear ratio

1st gear fixed gear ratio

1st gear fixed gear ratio

Length×width×height(mm):

4235×1825×1596

4235×1825×1596

4235×1825×1596

4235×1825×1596

4235×1825×1596

4235×1825×1596

Body structure:

5 door 5 seat hatchback sedan

5 door 5 seat hatchback sedan

5 door 5 seat hatchback sedan

5 door 5 seat hatchback sedan

5 door 5 seat hatchback sedan

5 door 5 seat hatchback sedan

Year of listing:

2022

2022

2022

2022

2022

2022

Maximum speed (km/h):

150

150

150

150

150

150

Vehicle warranty policy:

4 years or 150,000 km

4 years or 150,000 km

4 years or 150,000 km

4 years or 150,000 km

4 years or 150,000 km

4 years or 150,000 km

Body parameters

Vehicle length (mm):

4235

4235

4235

4235

4235

4235

Vehicle width (mm):

1825

1825

1825

1825

1825

1825

Vehicle height (mm):

1596

1596

1596

1596

1596

1596

Wheelbase (mm):

2650

2650

2650

2650

2650

2650

Minimum ground clearance (mm):

120

120

120

120

120

120

Body structure:

hatchback

hatchback

hatchback

hatchback

hatchback

hatchback

Number of doors:

5

5

5

5

5

5

number of seats:

5

5

5

5

5

5

Luggage compartment minimum volume (L):

228

228

228

228

228

228

Maximum volume of luggage compartment (L):

858

858

858

858

858

858

electric motor

Motor Type:

Permanent Magnet Synchronous Motor

Permanent Magnet Synchronous Motor

Permanent Magnet Synchronous Motor

Permanent Magnet Synchronous Motor

Permanent Magnet Synchronous Motor

Permanent Magnet Synchronous Motor

Motor maximum power (kW):

105

105

105

105

105

105

Motor maximum torque (Nm):

210

210

210

210

210

210

Front motor maximum power (kW):

105

105

105

105

105

105

Front motor maximum torque (Nm):

210

210

210

210

210

210

Battery

NEDC comprehensive cruising range (km):

401

401

401

401

501

501

battery capacity:

45.99kWh

45.99kWh

47.8kWh

47.8kWh

59.1kWh

59.1kWh