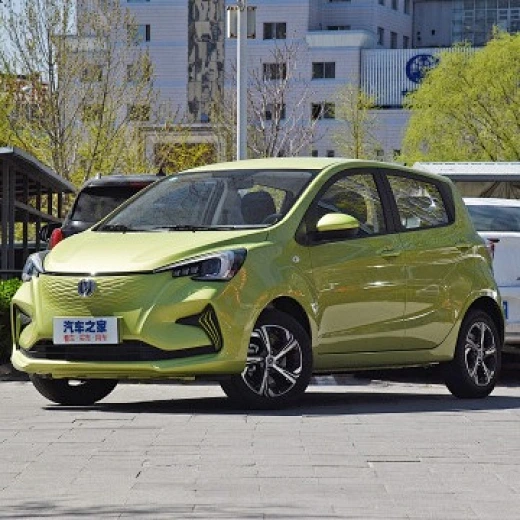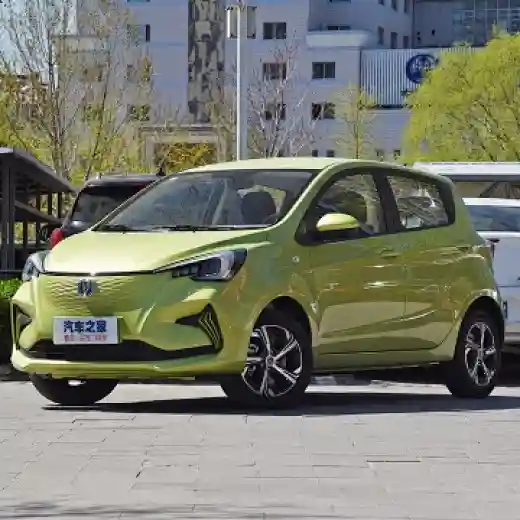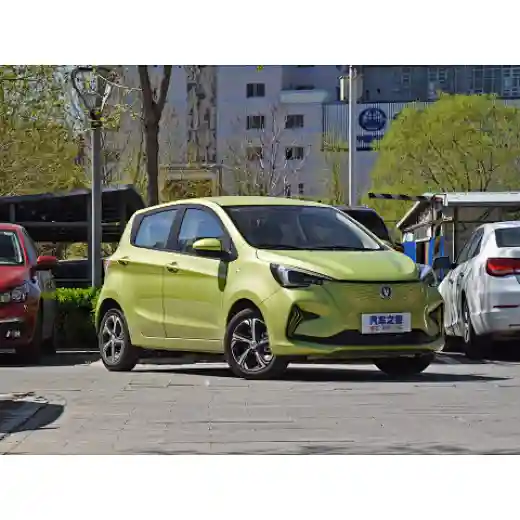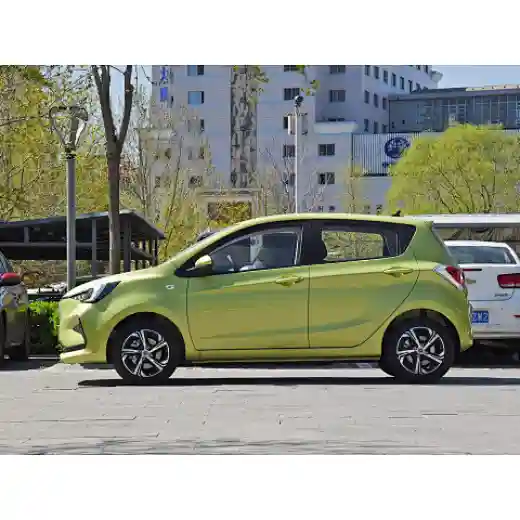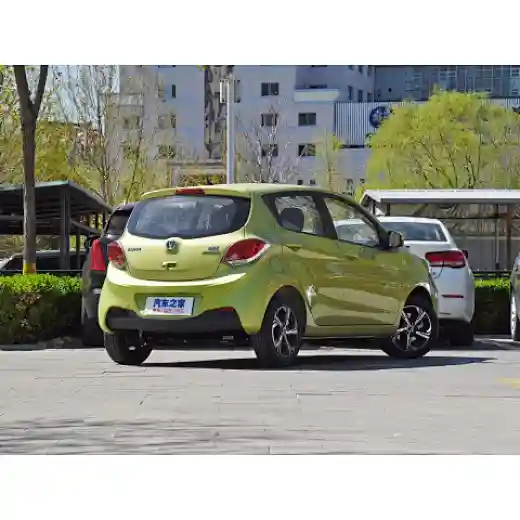 Changan Benben
Country of Origin
zhejiang
Changan Benben E-Star has a pure electric range of 310km and supports fast charging. How about commuting to and from get off work?
Changan Automobile is a well-known self-owned brand. It has a variety of best-selling models such as Eado PLUS, CS55 PLUS, and CS75 PLUS. In recent years, Changan is also striving to develop in the field of new energy. Recently, a friend asked: buy a Changan Benben E-Star ( picture | configuration | inquiry )? I took a fancy to the 2023 Qingxin version of the colorful lithium iron phosphate model, mainly because of the car demand for commuting to and from work. Let's take a look at how this car performs in all aspects.
Model: Changan Benben E-Star 2023 Qingxin Edition colorful lithium iron phosphate guide price is 79,900 yuan. There is no vehicle purchase tax for this car, but there are currently no discounts.
In terms of appearance, the front face adopts a closed grille with a wave pattern on it. The charging port is hidden inside the car logo. Connected, the interior design of the lamp cavity is exquisite, the eyes reveal a little fierceness, and the far and near beams are all LED light sources.
Changan Benben E-Star is a 5-door, 5-seater electric miniature car with a length, width and height of 3770*1650*1570mm and a wheelbase of 2410mm. Disc brakes and 15-inch alloy wheels.
The tail design is not as brilliant as the front of the car, but it is also attractive enough. There are small spoilers and high-mounted brake lights at the end of the roof, and the lighting effect of the tail lights is also good.
In terms of interior, the materials and workmanship are relatively good among models of the same level. The multifunctional steering wheel is wrapped in leather, and there is a lot of storage space in the front row. Commonly used things such as mobile phones and water cups can be stored easily. The size is 10.25 inches. The LCD instrument and the 10.25-inch central control screen form a connected screen, which is something young consumers like, but there are few car functions.
Equipped with manual air conditioning, manual anti-glare interior rearview mirror, electric adjustment of exterior rearview mirror, front and rear electric windows, front central armrest, remote start, battery preheating, uphill assistance, sports and economical modes, parking sensors , main and co-pilot airbags, tire pressure display, etc., there is no reversing image function, we can install it later, but it is a little regret that there is no ESP body stabilization system at this price.
The space for the head and legs in the front row is relatively sufficient. The 1.74-meter-tall tester enters the second row. Although there is not much room left, it does not feel oppressive. The seat is thick and the cushion is relatively long, and the trunk volume is small. It is no problem to pull some small items, and the rear seats can be folded down, which enhances the practicality.
In terms of power, it is equipped with a 75-horsepower permanent magnet/synchronous motor with a maximum power of 55kW and a maximum torque of 170N m. It is matched with a single-speed gearbox for electric vehicles and uses a lithium iron phosphate battery. The announced pure electric cruising range is 310mm , both fast and slow charging.
The power output is smooth, and it is flexible and convenient to walk around the streets. It is easy to miss the wrong car on a narrow road, and it is also very easy to turn around and park in a parking space. However, the front part of the brake is soft. After the speed exceeds 70, the tire noise and wind noise are too loud, and cornering and parallel If the line speed is a little faster, it will make people feel less confident, but most electric cars have this problem, after all, the level is here.
Conclusion: The appearance and interior design of Changan Benben E-Star are relatively good-looking. The space performance is good among electric cars of the same level. It is easy to drive and park. It's good to commute to work, but to be honest, compared with the original old model, the price has increased too