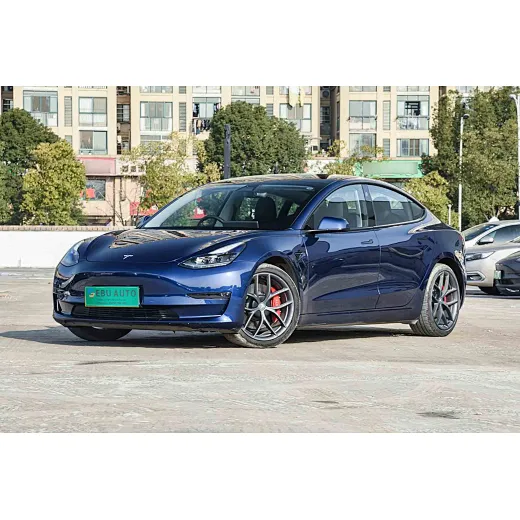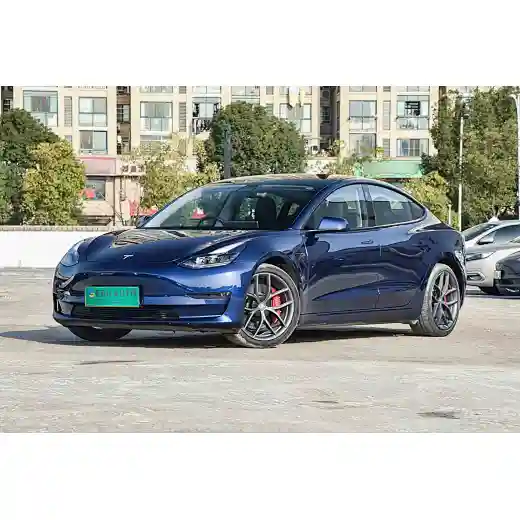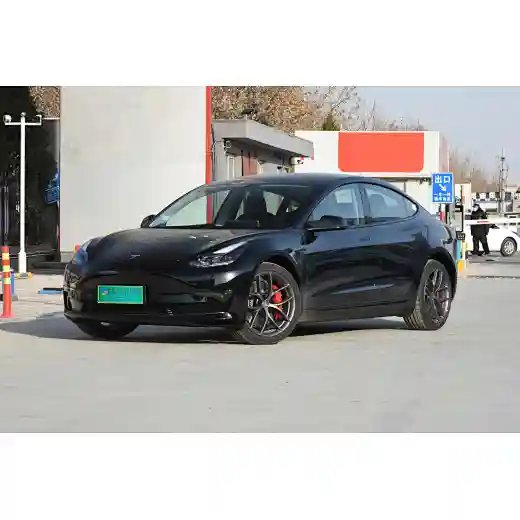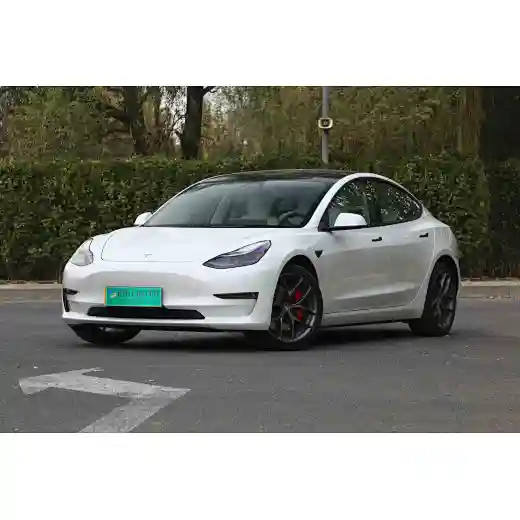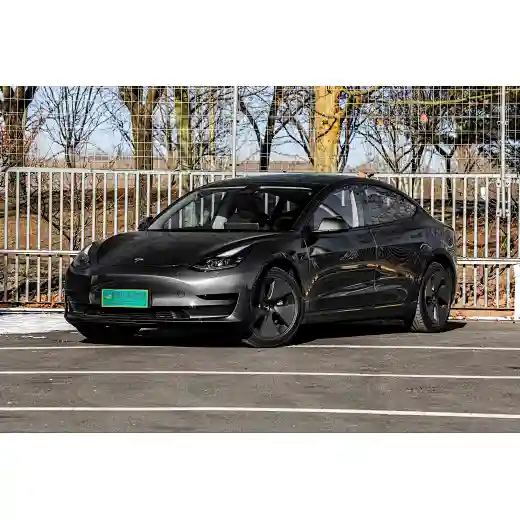 tesla model 3
Supply Ability
20unit / Month
Country of Origin
shanghai
Real shots of Tesla Model 3, from the launch to the present, what is the confidence?
For example, Model 3 ( picture | configuration | inquiry ), with the Shanghai factory completed and put into use, localization has allowed its production capacity to continue to increase, coupled with an increasingly affordable price, you can buy a Tesla for 250,000 yuan The pure electric medium-sized car has attracted the hearts of countless young people. According to the information obtained by the Passenger Passenger Association, as of January-October this year, the cumulative sales of Model 3 exceeded 101,000 units, ranking fifth in the sales list of new energy vehicles, still showing strong competitiveness. So today let's talk about what makes this pure electric medium-sized car popular so far? The first is the price. Even after several rounds of price adjustments, the current guide prices of the two configurations are 276,988 and 349,900 yuan, which are much cheaper than those in the first half of this year.
From the design point of view, this Model 3 is actually shot as a top configuration, and the high-performance all-wheel drive version has a sports package, so the details will appear more dynamic. However, Model 3 still adopts the family language, and has a good sense of fashion. The low-slung front face is paired with exquisite full-LED headlights, which are well recognizable when lit, and the lighting effect also meets expectations. This minimalist design can be regarded as pioneered by Tesla. Now many pure electric models adopt a similar style, so it is no problem to conform to the public's aesthetics.
As a medium-sized car, the size of Model 3 is not outstanding. From the specific data, the length, width, and height of 4694*1850*1443mm are equivalent to a larger compact car, while the wheelbase of 2875mm is in the middle-sized car market. It's better. But now Model 3 is facing not only traditional fuel-fueled medium-sized cars such as Magotan and Accord, but also many powerful new energy competitors such as Seal, Xiaopeng P7 and Leap C01. Their size should be one size larger. Naturally, it can also bring a more slender body visual effect. But I think the body proportions of Model 3 are not bad, much more pleasing to the eye than Model Y, especially with the application of hidden door handles with frameless doors, 19-inch double five-spoke wheels and red brake calipers, the sense of movement is greatly improved. good show.
The tail design is still a familiar family language. It's not a surprise, but it can't find any faults. Therefore, Tesla is now equivalent to the public, and the family characteristics are too strong. This can indeed meet the aesthetics of most people, but its models are also It's easy to make people confused, there are good and bad.
Sitting in the car, the minimalist style is perfectly displayed, and even the traditional instrument panel is so simple that it is canceled. It may not affect the actual driving too much, but it always feels a bit uncomfortable, and there is no head-up display system. , it is not easy if you want to know the vehicle information at the first time. It is also this kind of design that causes it to lack the luxurious atmosphere that models of this price range should have. It is far less prominent than competing products, including workmanship and materials, and there are no surprises. Therefore, friends who can accept Model 3 are basically young people. .
The functional configuration is relatively rich. After all, it is the first batch of consumers who rely on intelligent driving to be recognized, so the L2 driving assistance capability is standard, but this is no longer the highlight and essence of Tesla. If you want to experience full driving The auxiliary system costs 64,000 yuan as an option. According to our inquiry, 90% of car owners will not choose this function, because the price is indeed not low, and it needs a budget of 350,000 yuan to consider it. After the option, it will exceed 400,000 yuan. Think carefully Not worth it.
As for the riding experience, I think it is no problem for young people to drive it for daily urban transportation, but it is fine if they want to use it for home use. Take the experiencer as an example with a height of 1.78 meters. The shape of the front seats brings good wrapping and support. When entering the back row, there is only one and a half punches in the leg room and less than one punch in the head room. In addition, the sitting posture is relatively correct, and women and children may be more comfortable. Fortunately, pure electric models do not often run high-speed long distances, so daily Transportation can also guarantee the basic requirements for comfort.
The last is the power, which is also the three-electric system that Tesla is proud of. Taking this all-wheel drive version as an example, the maximum power of the front and rear dual motors reaches 486 horsepower, the maximum torque is 659 Nm, the official acceleration from 100 kilometers is 3.3 seconds, and it has a top speed of 261km/h. The pure electric cruising range under CLTC conditions 675km. Take battery life as an example, this data is quite exaggerated when combined with performance, but the battery capacity of the Model 3 high-performance version is only 78.4kWh. Think about rivals such as Weilai, Jikrypton, and Xiaopeng. Battery life? At the same time, the chassis tuning of Model 3 is very textured, and the handling is also a highlight, but at the same time it sacrifices a certain degree of comfort.
Summary: Strictly speaking, Model 3 is not popular now, because Tesla has launched Model Y. For Chinese people, it is more suitable to buy an SUV at the same price, and the price of Model Y and Model 3 is almost the same, and SUV It can bring more spacious riding space, why not do it? Furthermore, the reliability is too poor, and brake failure occurs at every turn. If it cannot be resolved in time, perhaps it is not a surprise that Tesla's sales will plummet in the future.